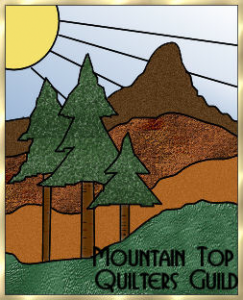 From free patterns to quilting tips, as well as helpful information on how to accomplish different sewing or quilting steps,website  links can be most helpful.  Links to a number of these sites are listed here.
Have a different one to share? Send us an email, and it may be added.
Find a link that doesn't work? Email us about that too, as these sites sometimes change servers and leave only dead links behind. Those will be fixed if possible.