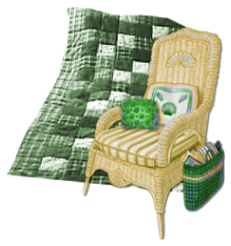 MTQG members participate in a guild quilt show every two years which is held in Prescott Valley, Arizona.
Quilts made by members are displayed, handmade items are for sale in the boutique, small quilts donated by members are auctioned live, and an opportunity quilt is prepared for the lucky winner whose name is drawn.
While all of this takes a great deal of time and many volunteer hours, our guild works hard to make each quilt show a little better and a bit more profitable quilt show imagethan the last. Our visitors often tell us we have succeeded in doing just that!
"Every Day is a Quilting Day" – June 3 & 4, 2016
Mountain Top Quilters Guild held a quilt show on June 3 & 4, 2016, at the Prescott Valley Event Center (formerly known as Tim's Toyota Center). Our show theme was "Every Day Is A Quilting Day."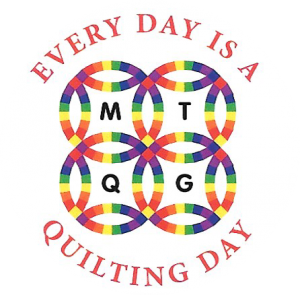 There were over 350 quilts on display, terrific vendors, a members' boutique, and an entertaining quilt turning. A small quilt auction was held on Saturday at 1:00 pm. There was a display of Row By Row quilts. Our service organization, Community Quilts, had a quilt challenge on display. Quilt appraisals were available for a fee. The winning ticket for our beautifully pieced and appliqued Opportunity Quilt, "Midnight Floral Fantasy," was drawn at the close of the show on Saturday.
Quilt show chair: Terri Brown
Quilt Show Winners
The top 10 Viewer's Choice award winners: Janet Nieuwenhoff, Kathleen Bond, Iris Lacey, Joan Carrell (2 quilts), Jan Smith, Angie Christie (2 quilts), Marlene Armentrout, and Norma Kurr. Janet Nieuwenhoff's quilt had the most viewers' votes and also won the Arizona Quilters Hall of Fame award.
Ribbons to be awarded Top 10 Winners
2016 Quilt Show Vendors
35th Avenue Sew & Vac
1/4 Inch Publishing
A-1 Longarm Quilting Machines
AZ Designs
Central Sewing
Cloth Plus
The Copper Needle
Desert Spirit Studio
Focus on Fabric
It's Quiltin' Time
Julie's Sewing Corner
Odegaard's Sewing Center
PK's Chocolates
Pocket Change Fabrics
Quick Points Ruler
Quilt 'N Sew Connection
Quilter's Haven
Quilts on Route 66
Quilter's Store Sedona
Seams Sew Right Quilt Studio
Stitch A Book
Tailor Made Tables LLC
Our Opportunity Quilt was chosen as winner to be on the cover of
The Quilt Shop Navigator, Southwest Region, and there was a full
page ad with the details about our quilt show.
See their
website.
2016 Opportunity Quilt: "Midnight Floral Fantasy"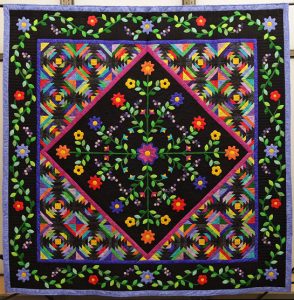 (Photo by Sharon Harris)
Diana Ramsey was in charge of the quilt's construction, and Cindy Phare machine quilted it. Marketing co-chairs for this quilt were Suzy Davidson and Arvilla Gregor.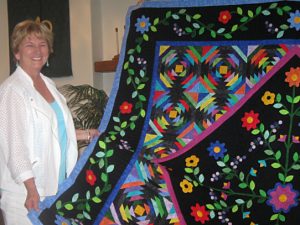 Pat Bradford was the winner of this year's opportunity quilt
Memories from our 2014 Quilt Show are found here.